Death Is Our Business examines in intimate and moving detail how Black funeral homes in New Orleans have had to adapt to the devastating impact of COVID-19 in their community. While revealing the racial disparities of the virus' toll, award-winning filmmaker Jacqueline Olive shines a light on how the coronavirus has rocked the Black community's cherished cultural practices in a city that is no stranger to loss and grief.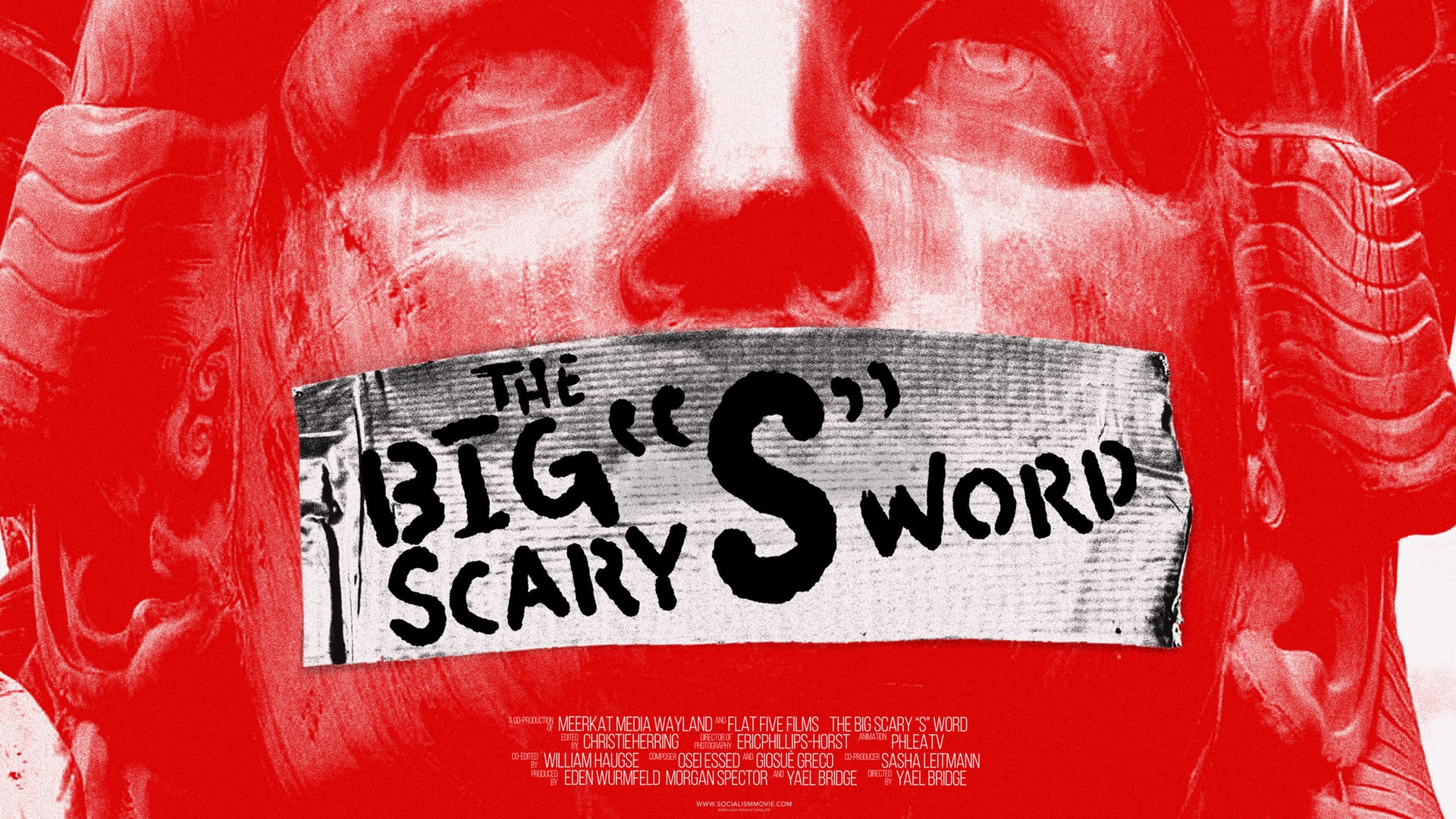 With inequality growing, a climate catastrophe looming, and right-wing extremism ascending around the world, many Americans are wondering whether capitalism is to blame. But what is the alternative? The Big Scary "S" Word delves into the rich history of the American socialist movement and journeys with the people striving to build a socialist future today.
bias challenges us to confront our hidden biases and understand what we risk when we follow our gut. The documentary feature follows filmmaker Robin Hauser on a journey to explore how unconscious bias defines relationships, workplaces, our justice system, and technology.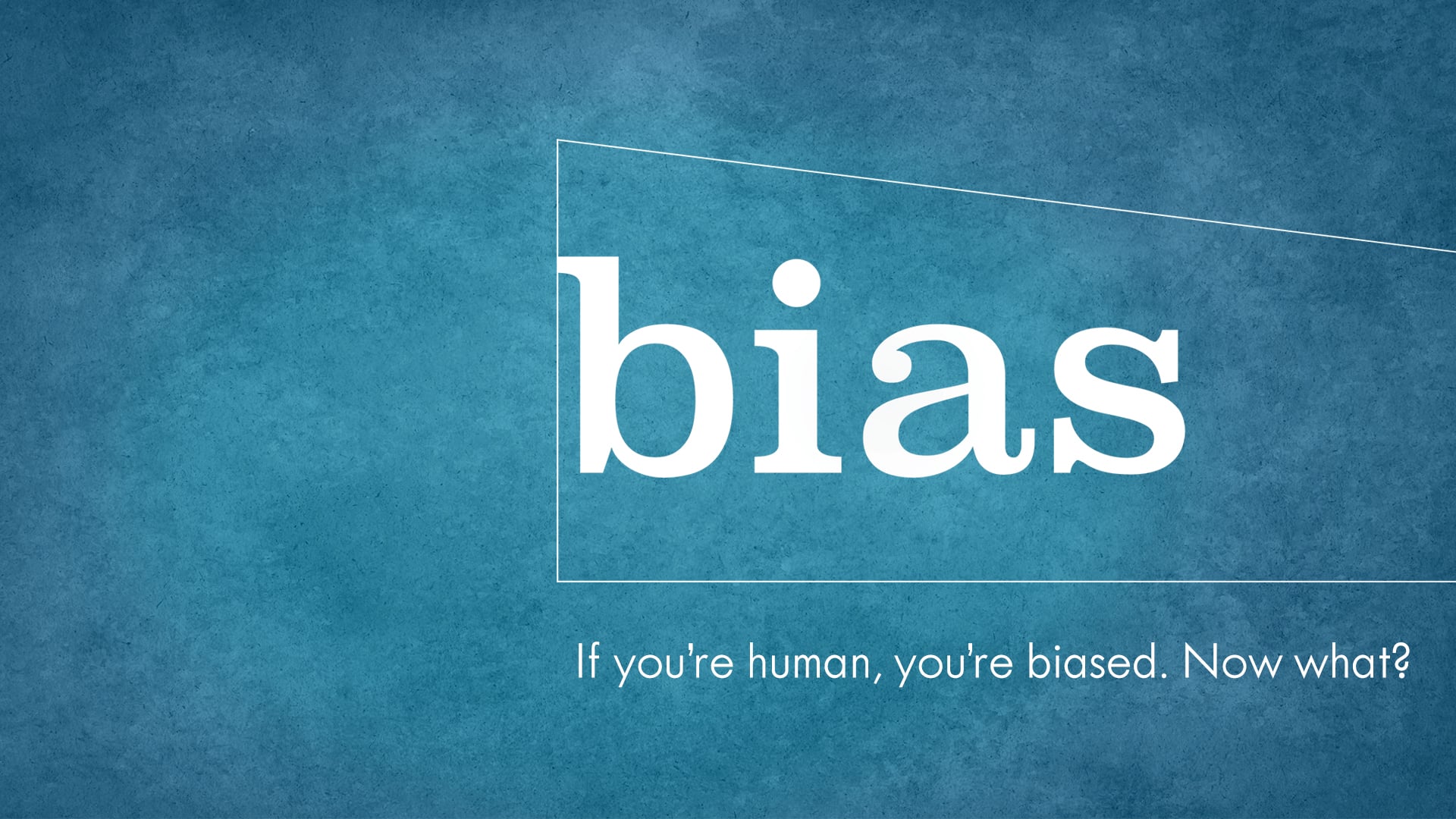 Soaring at 26,000 feet without a drop of fuel, nothing is predictable. Point of No Return takes you behind the headlines of the first solar-powered flight around the world-where two courageous pilots take turns battling nature, their own crew, and sometimes logic itself, to achieve the impossible. Not just to make history, but to inspire a revolution.
​
CODE examines why more girls and people of color are not seeking opportunities in computer science and explores how cultural mindsets, stereotypes, educational hurdles and sexism all play roles in this national crisis. Experts from tech, psychology, science, and education interweave with inspiring stories of women who are engaged in the fight to challenge complacency in the tech industry.
​